What I say to Netflix when it's time to go to...
hailyeahsouthern:
My boyfriend's game wish list...
Halo 4 - November 6, 2012 Black Ops 2 - November 13, 2012 Far Cry 3 - December 4, 2012 Splinter Cell - 2013 The Last of Us - 2013 Dust 514 - 2012 XCOM - October 9, 2012
1 tag
My response when a friend doesn't understand why...
hailyeahsouthern: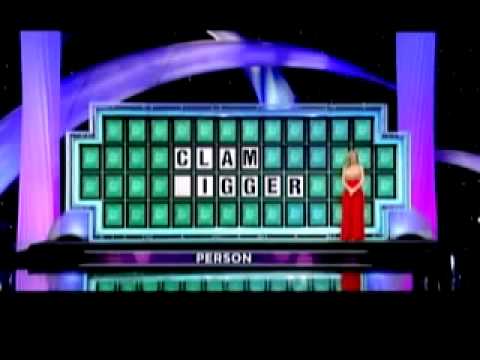 Someone asked me yesterday if I was still getting...
"I vow to help you love life, to always hold you with tenderness and to have the..."
– The Vow
1 tag
My Bucket List...so far
Dive in the Great Blue Hole off the coast of Belize.  Visit the Louvre.  Visit all 50 states. Visit all 7 continents.  Climb the Bay Bridge in San Fran. Open a swiss bank account. Own something from Tiffany and Co. Adopt a black, white, asian, latino, and ginger baby. Go to the Super Bowl. Eat at Ithaa undersea restaurant.  Crash a wedding. Repel into a cave. Reenact War's End...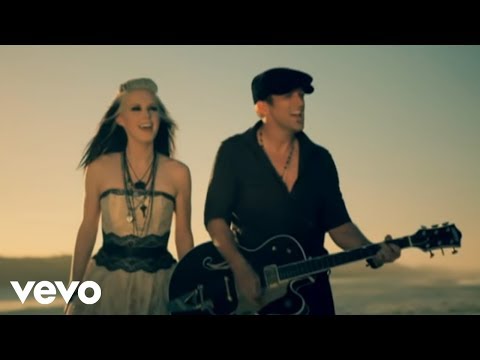 "Newsweek said Obama's critics are dumb. So they're saying it's dumb for you at..."
– Philip DeFranco  (via harleequiinn)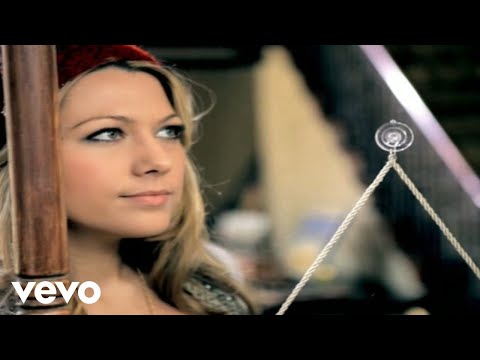 So I did it.
I moved home. No more GSU for me. :(
Leave the Boro?
I need a fresh start.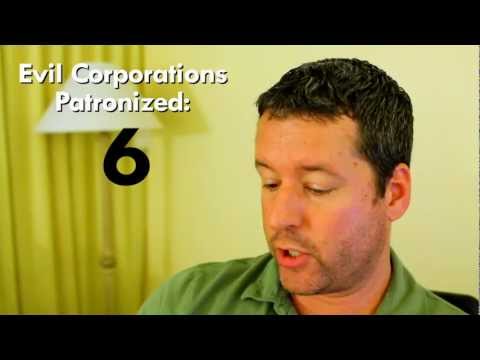 leggings are not pants, female students of georgia...
Amen!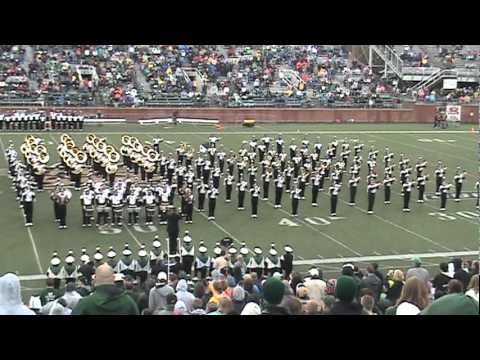 1 tag
What should I put on my bucket list?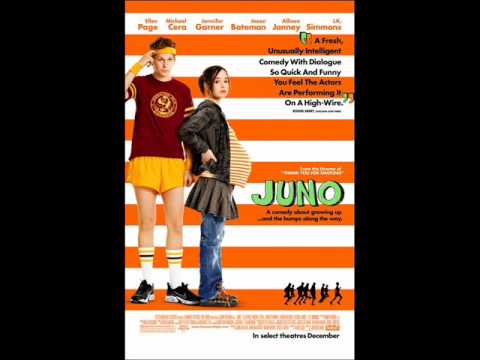 If "Say Yes To The Dress" was a drug, consider me...
hipsterebellion:
Getting my hair cut this week. I'm thinking about...